For customers on Windows who are experiencing a 'Microphone Error' when attempting to play a Game that requires microphone access (Phrase Practice, Speaking Game or Recall Game)
Note: this is a temporary fix, our developers are looking into a better solution.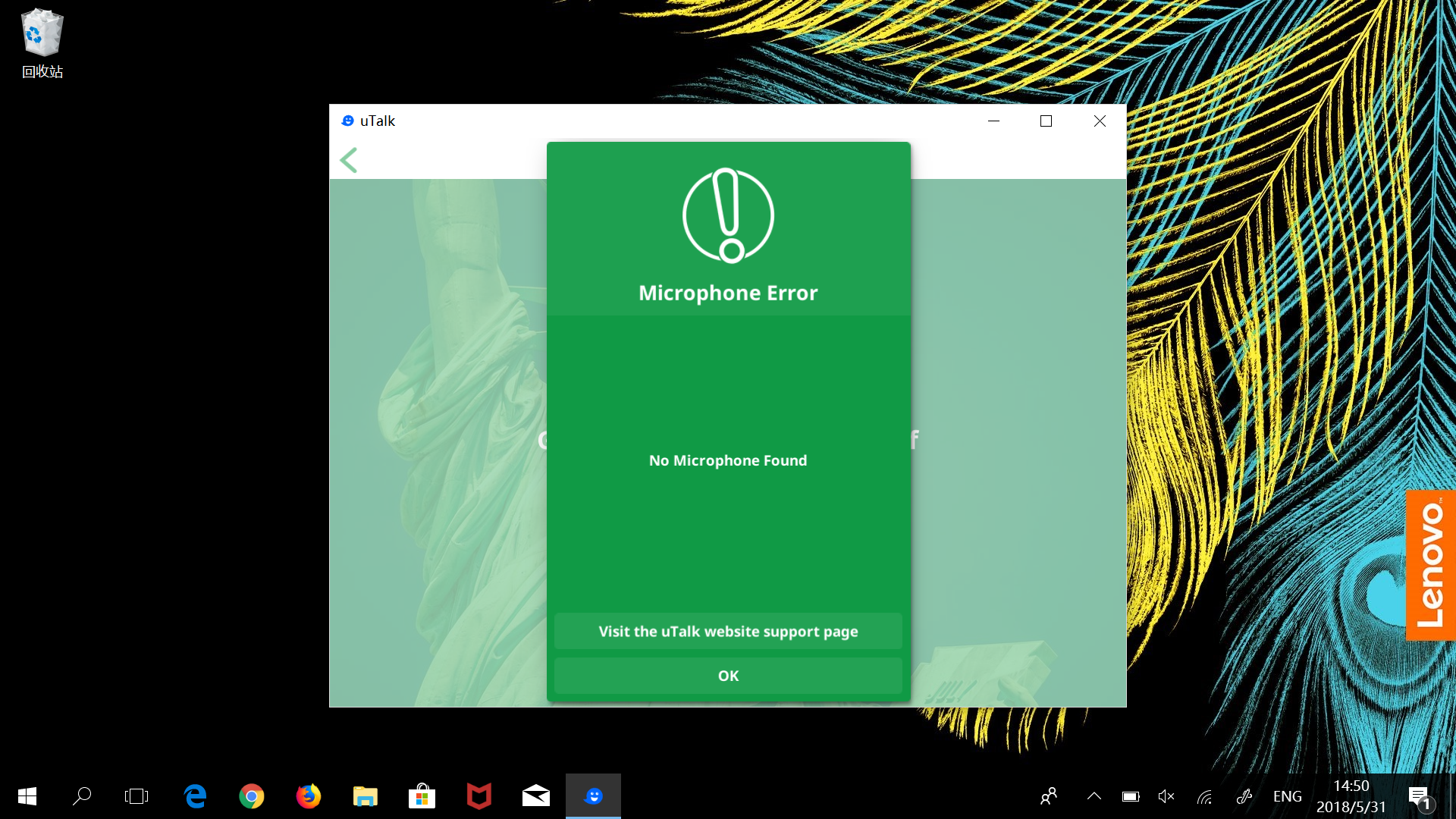 Windows (7+):
1. Close uTalk (if running)
2. Right click on Speakers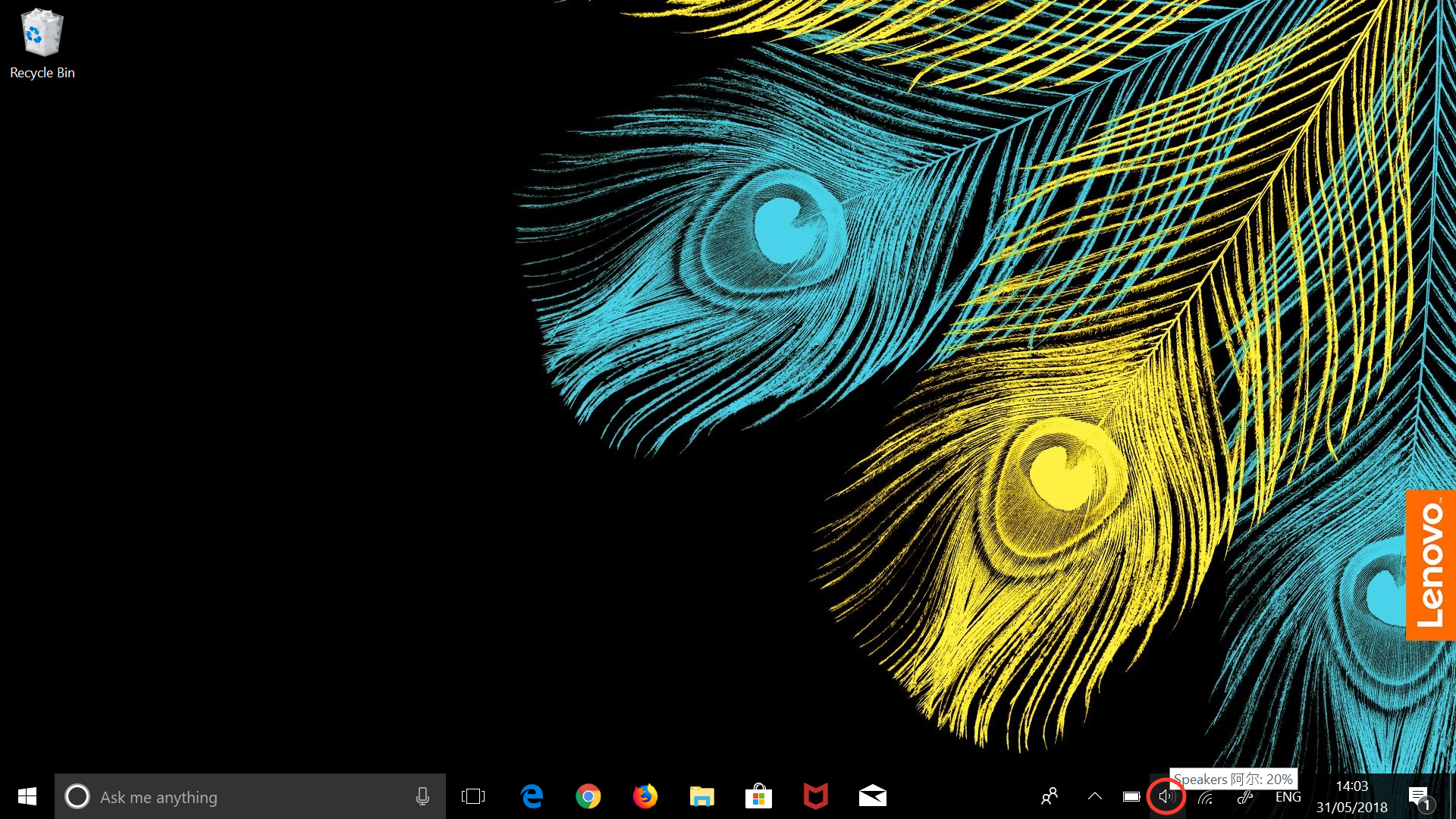 3. Select Recording devices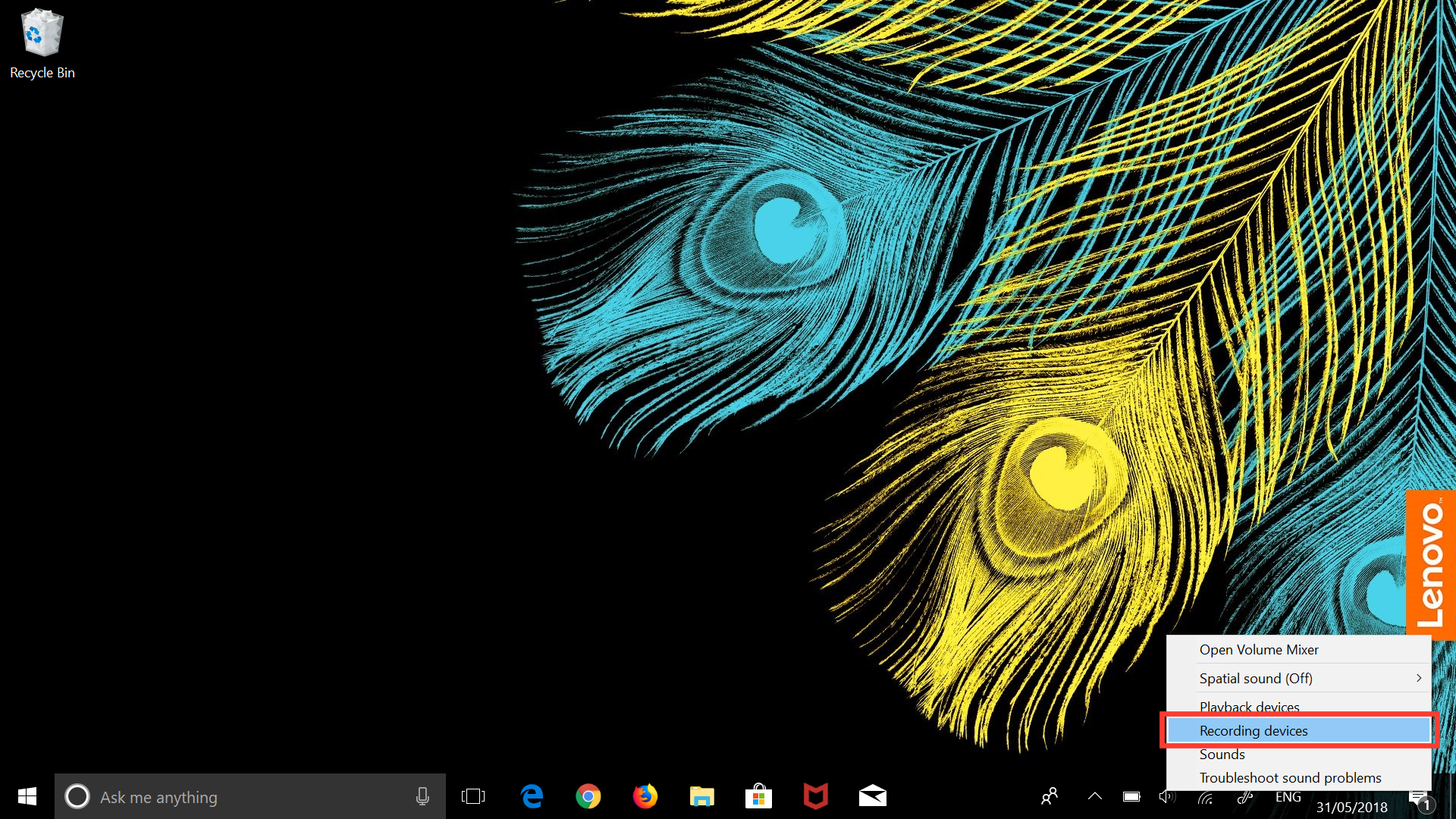 4. Select the active Recording device (marked by a green tick)
5. Select Properties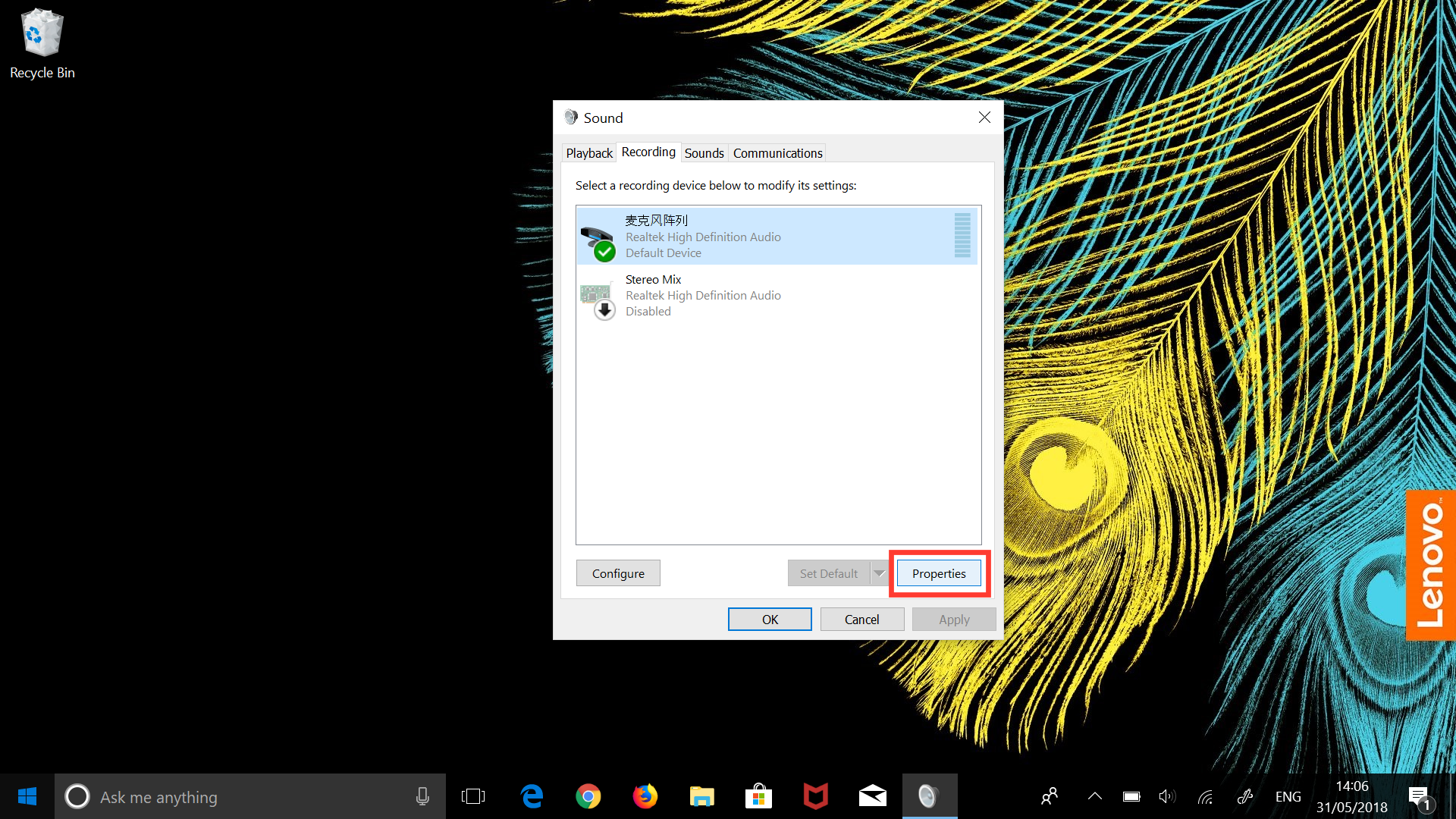 6. Rename the device so that it does not include any special or non-Latin characters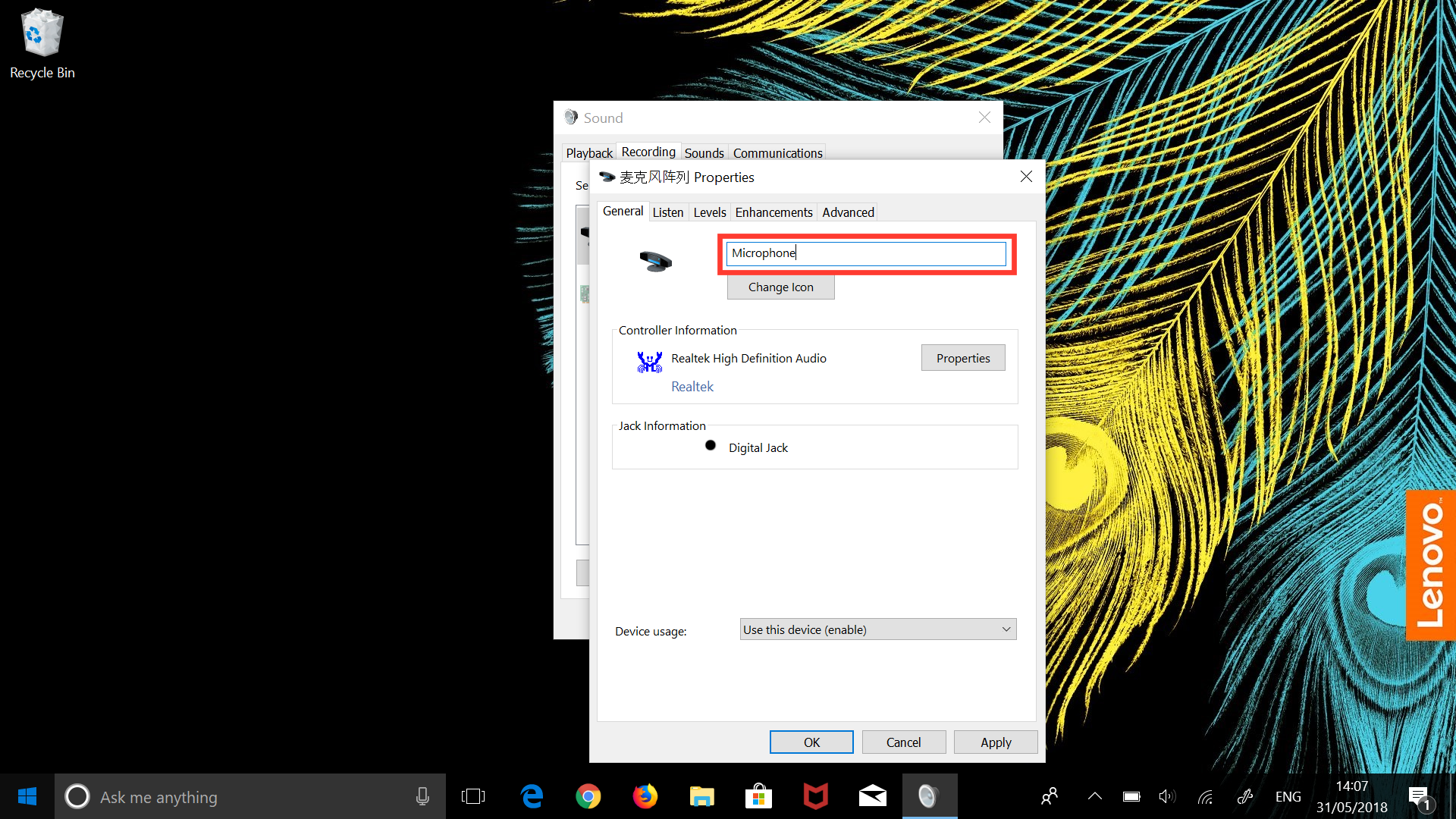 7. Select Apply and OK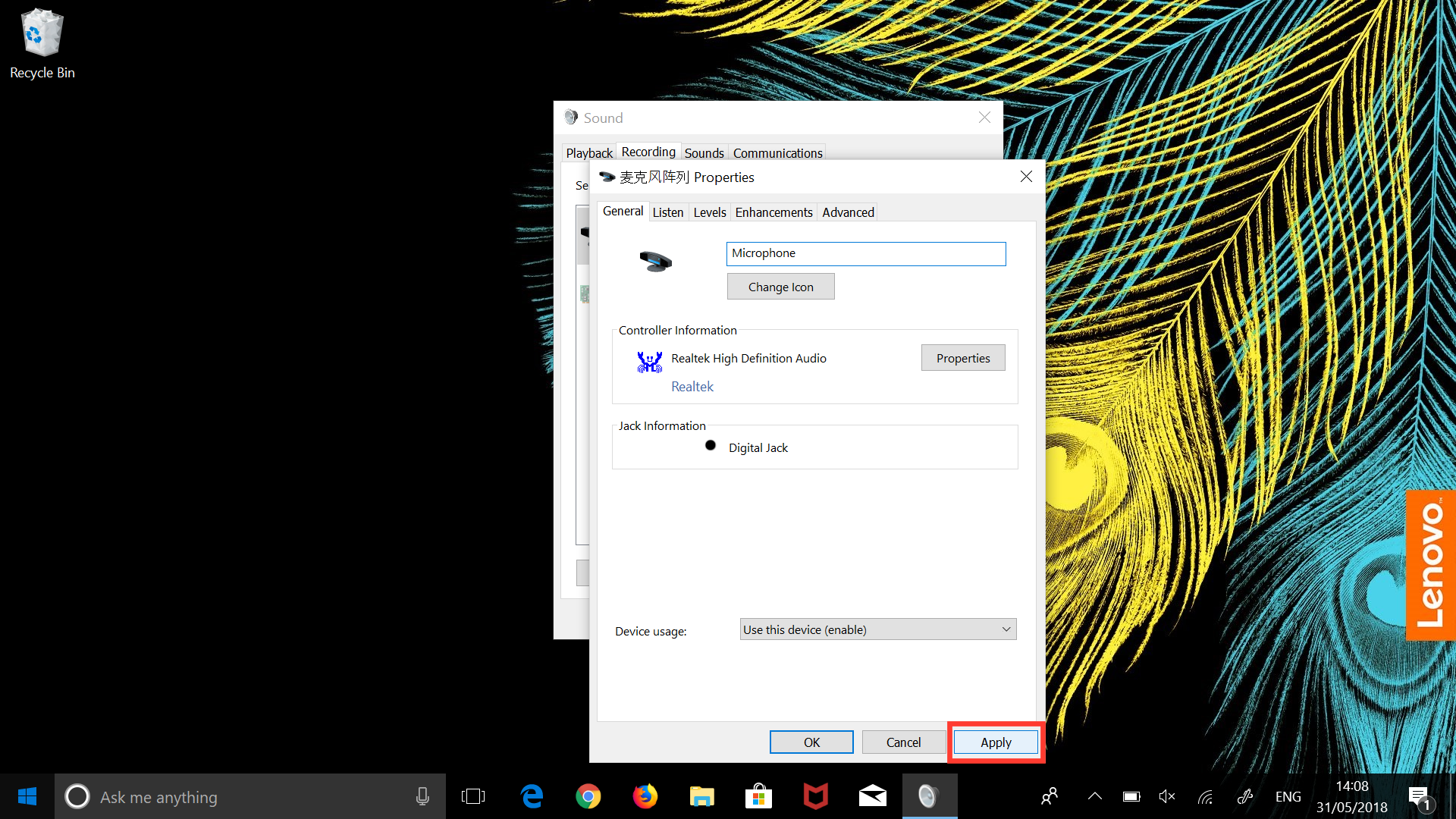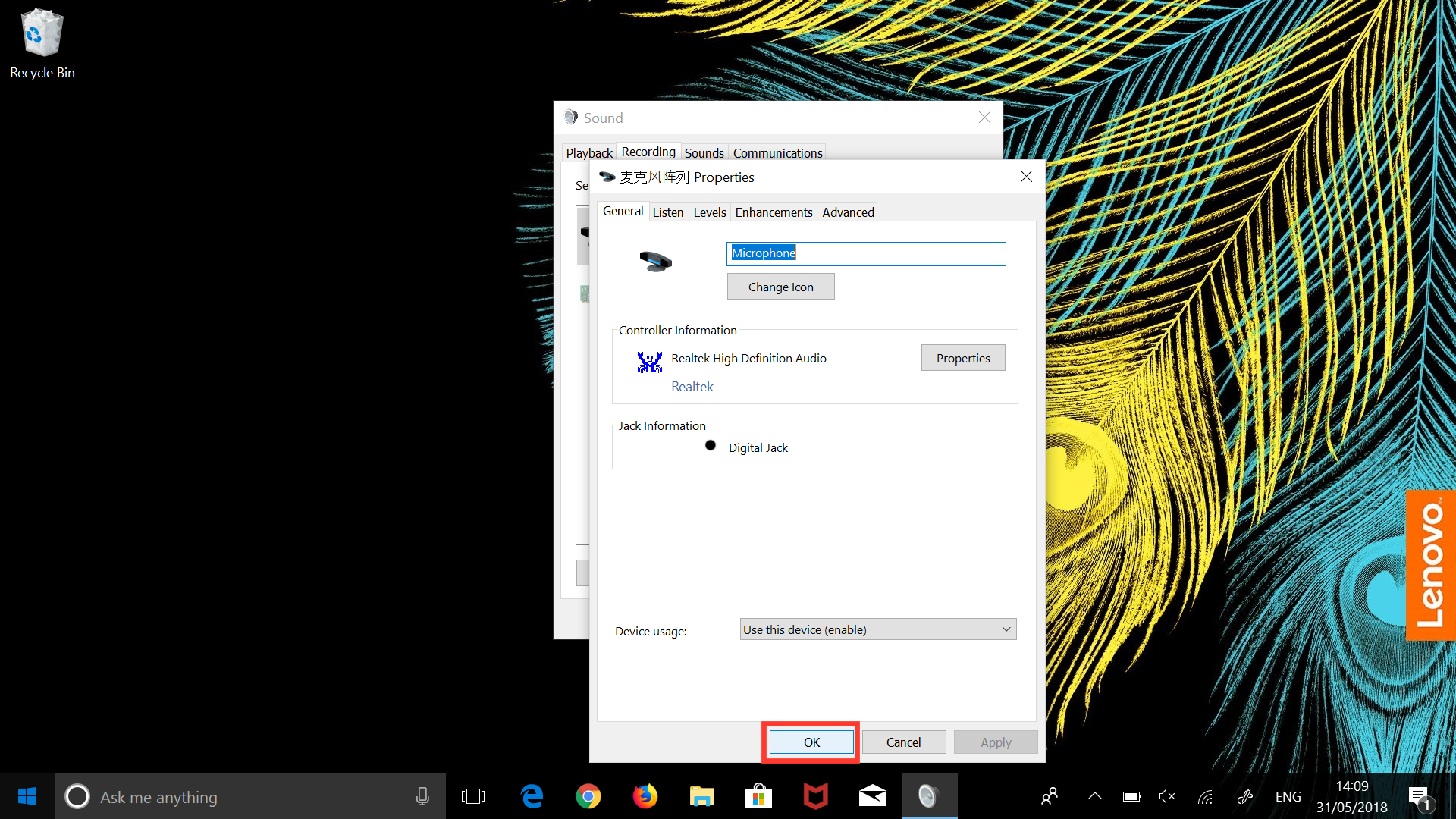 Note: You may have to repeat the process for any other active devices.
You should now be able to launch uTalk and get started. Enjoy!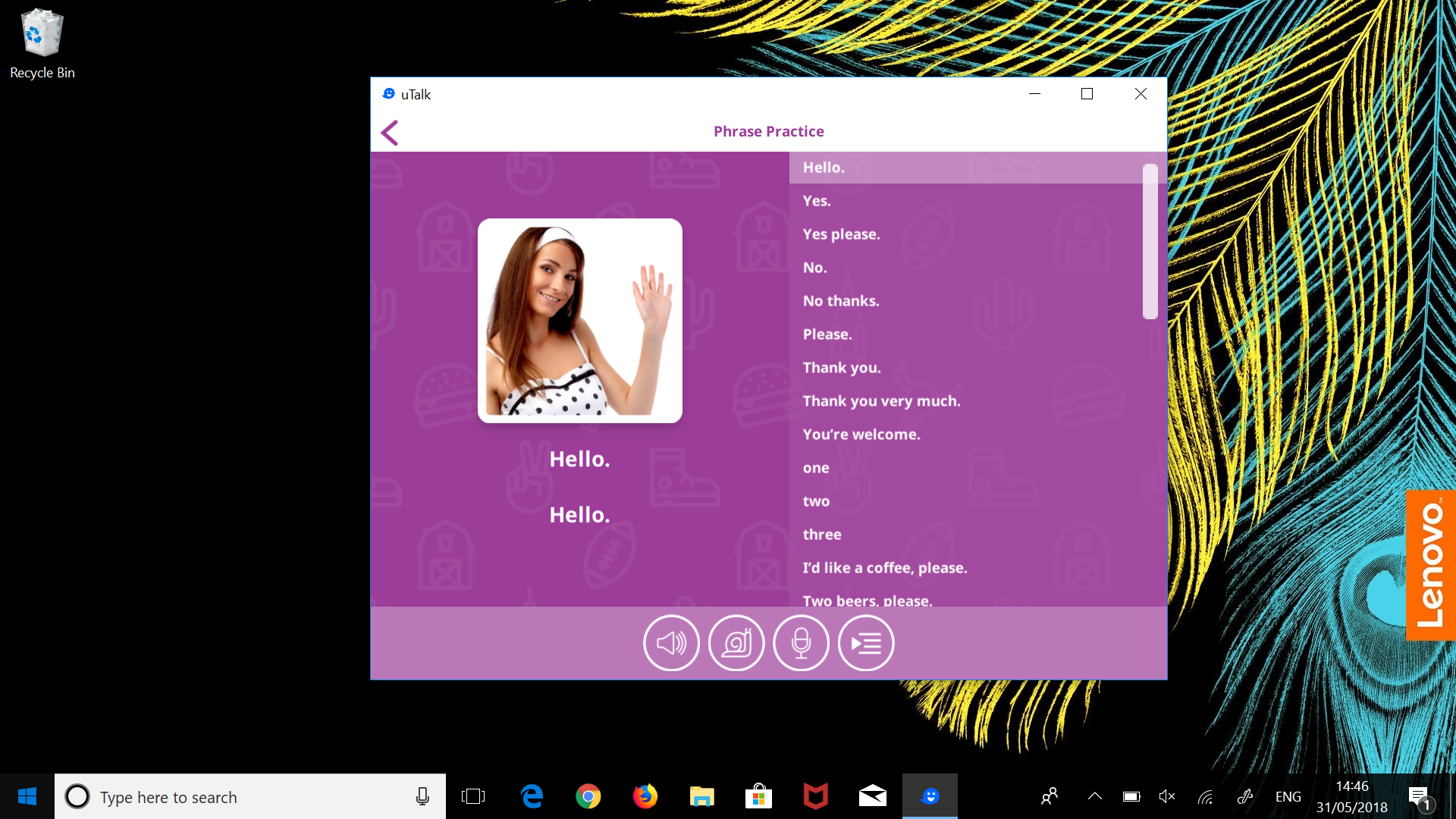 Please download and follow the attached Video Guide for more.
Still having trouble?
Get in touch
Email: support@utalk.com
Call: +44 (0)20 7371 7711 or 0800 0188 838